The Case Memorial Library, 176 Tyler City Road offers the following events in the coming weeks.
Fall Film: The Best of Enemies
Monday, October 28, 7 p.m.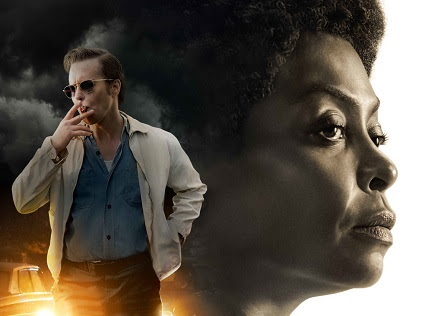 Wednesday, October 30, 1 p.m.
Based on the true story of a civil rights activist and a Ku Klux Klan leader who reluctantly co-chaired a community summit on the desegregation of schools in 1971. 2 hr. 12 min. PG-13.
Friends of the Case Memorial Library Fall Book Sale
Thursday, November 7, 4-7 p.m.: Friends Night. Nonmembers may join in advance or at the door.

Friday, November 8, 1-4 p.m: Open to the public.
Saturday, November 9, 10 a.m.-3 p.m.: Open to the public.
Art in the Library Reception
Thursday, November 7, 5-7 p.m.
Photographs by Alexandra Crocco and Artwork by Marian Wittink.
Events are free and open to the public, except as noted. Please pre-register. Phone: 203-891-2170